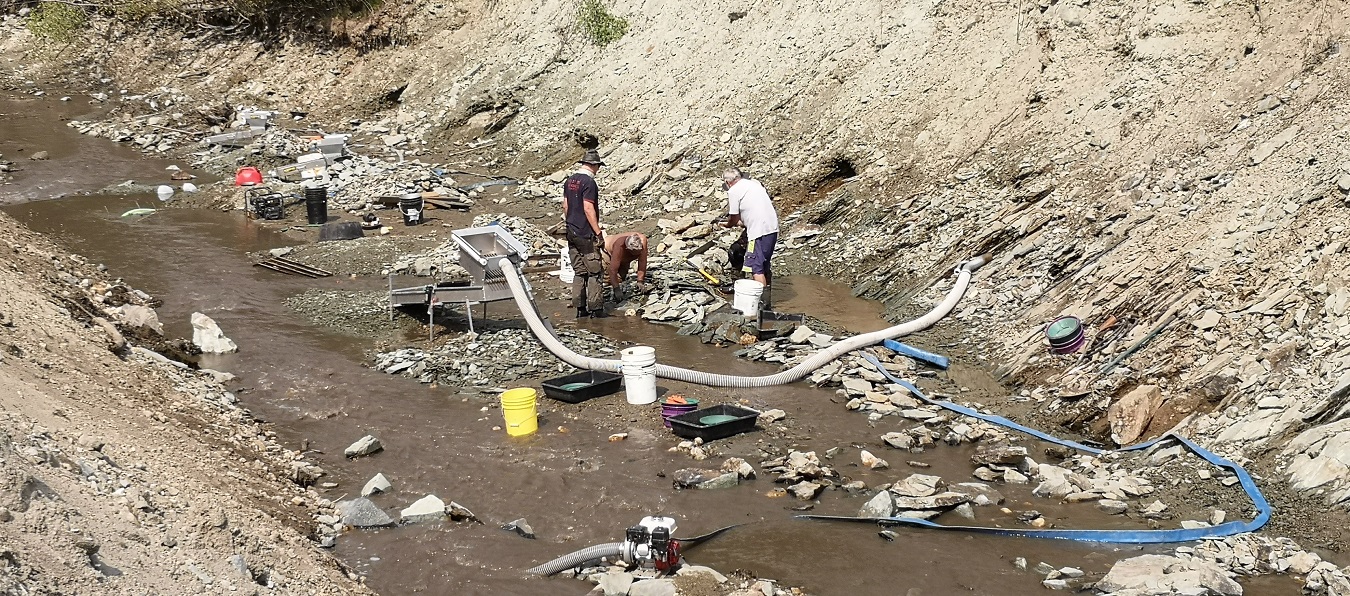 High Banking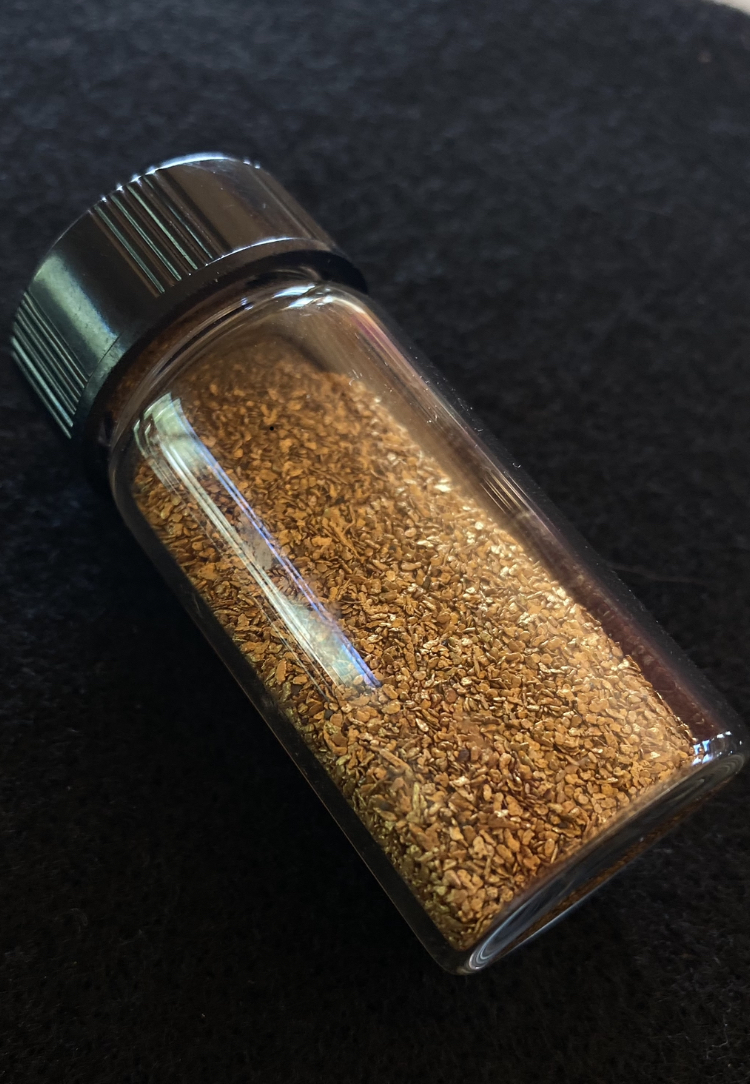 High Banking
Over the years we've been asked if there is anywhere to set-up a high banker or mini sluice and we've heard your pleas. We have 69 placer gold claims along Goldbottom and Hunker creeks. This activity is intended for the more serious "hobby" miner and we have restrictions as to what we consider a "hobby" miner. Remember that it's not finding the gold, it's seeking the gold! We promise the setting is awesome, the adventure is real and the gold is a glorious bonus! Cabins are available for rent if you wish to extend your Gold Seeking Adventure.
High Banking: $200 / Highbanker / Day

You can use your highbanker by approval, or use ours.